I'm on a sucky sequel odyssey. I've been revisiting horrible sequels, mostly from the 90s and early 2000s, to see if my opinion on them remains the same or changes. I started a few months ago when I re-watched Poltergeist III at 2 am. That movie gets a lot of hate, but the filmmakers had a lot working against them. Most notably the death of Heather O'Rourke before filming ended, but also that Julian Beck (Kane from Poltergeist II: The Other Side) had passed away as well, prior to filming. I moved on to Jaws III (my favorite Jaws sequel), Amityville 1992 (omg), I Still Know What You Did Last Summer, and most recently, Urban Legends: Final Cut.
I hated Urban Legends: Final Cut when I first saw it sometime in the early 2000s. I felt that it was formulaic, boring, and unnecessary. I was convinced I'd think the same thing when I watched it in 2020. Maybe it was quarantine brain, but something surprising happened instead: I had fun!
World's greatest campus security guard, Reese, returns as the link to the old film, and I love that. She's great and I love how her character wraps up in the end as the hero of Amy's next movie. It's also completely plausible that the university from the first film would cover up everything that happened and would fire Reese. Universities don't like negative press. Speaking of the end, the Nurse Bates cameo is also super fun! I miss Rebecca Gayheart. What is she up to? Also I forgot in 2001 that she hit a child who was crossing the street and the kid died. That… really sucks. Anyway.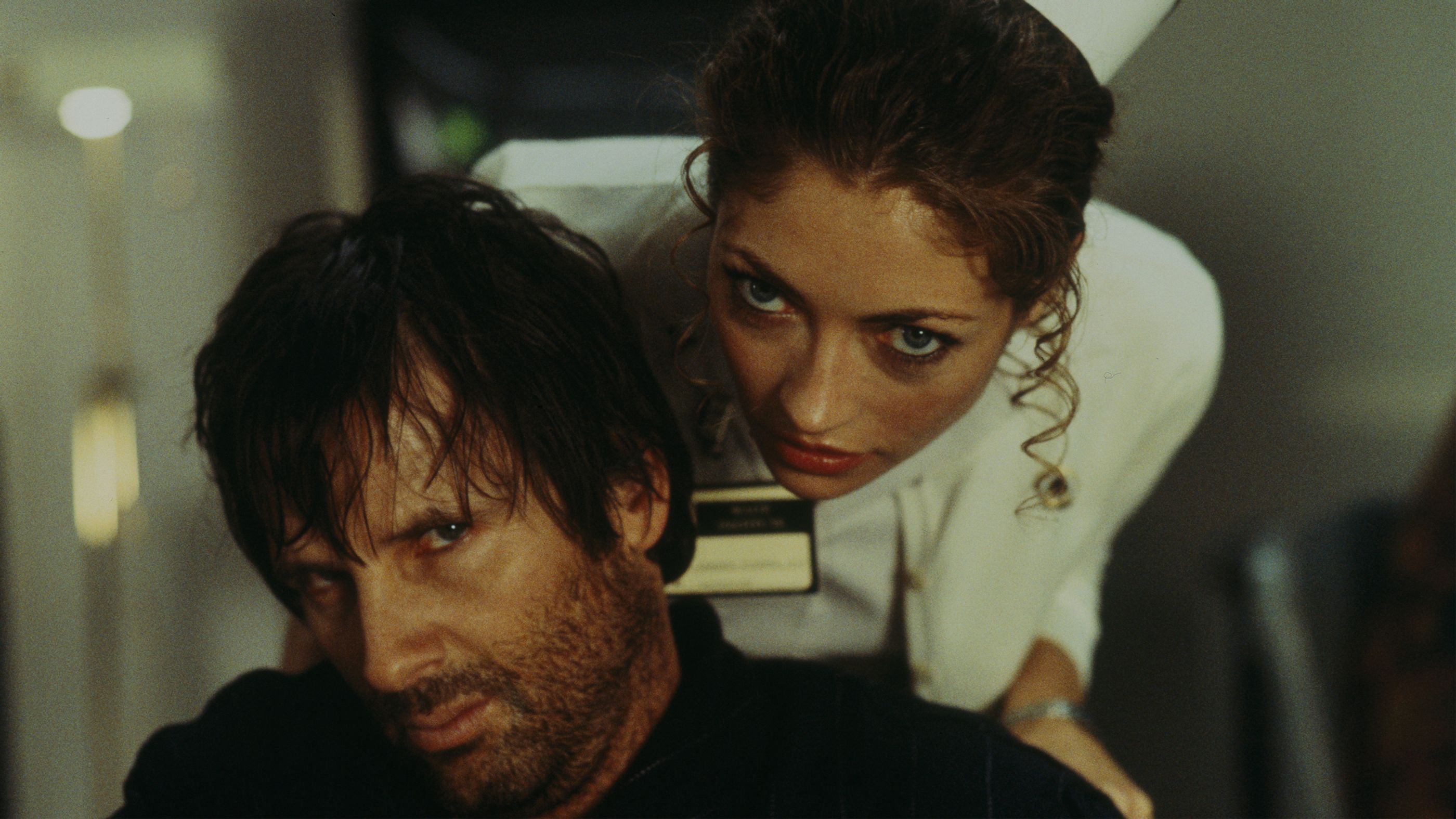 It's probably best to overlook the plot. It starts out kind of cool and meta, but quickly devolves into a weird psycho film professor narrative that just doesn't work. Is this what influenced Scream 3? Ugh. The twin brother plot device is still just as awful. Let's hope no future movies are tempted to do this. Beerfest is the only one that did it well. I actually did like the very beginning scene which introduced the setting as being a film school. But, overlooking the plot, and I know that's asking a lot… there are some fun characters and scenes.
First of all, Eva Mendes is WAY too hot to be a supporting character in this movie. She is at least fifty times more attractive then every other character and it's an injustice that she had to star in this film to build her Hollywood resume. I actually thought she would end up being the killer a la Rebecca Gayheart and kind of wish that she was.
It's always fun to see Anthony Anderson in a movie and he's entertaining as a film school nerd side character. Like Eva Mendes, he's too good for this movie.
Let's not forget JOEY LAWRENCE (sorry, I mean "Joseph" Lawrence) as the rich kid with a cell phone.
I do love that both Warner and Elle Woods' sorority sister from Legally Blonde are both in this movie. I wonder if that is why either one of them were cast in Legally Blonde!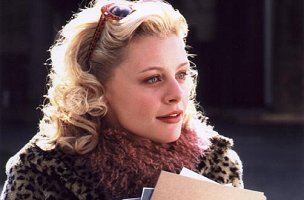 Where this movie really lacks is the absence of more urban legend scenes. The only true urban legend included is when the woman wakes up in the bath tub with her kidney missing. The rest of the deaths are just mildly entertaining conventional slasher kills. We could have seen Bloody Mary, chain e-mails which were so popular at that time, alligator in the sewer, and so many others. TOTAL MISSED OPPORTUNITY.
Is this a good movie? No. But did I enjoy it the second time around? Yes! Much more so than the first time watching it. It's a horrible sequel but I have an affection for it now.
At the time of publishing this post, I'm now watching I'll Always Know What You Did Last Summer. Never seen it, and it's already horrible. Wish me luck!
Til the next sucky sequel,
Katie