IT'S OCTOBER. OCTOBER 2020. THERE'S A LOT OF SHIT TO BE SAD/MAD ABOUT. WATCH HORROR, BE HAPPY. CHEERS, WITCHES!
31 Nights of Horror IX, Night 1: Killer Workout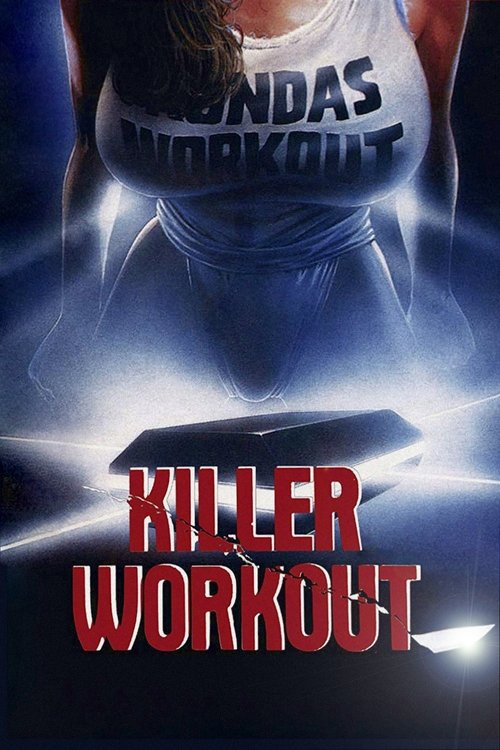 Three sentence review:
If you were burned in a freak tanning bed accident and it derailed your future career as a model would you murder everyone in a gym several years later? That's exactly what happens in 1987's awesomely bad KILLER WORKOUT aka AEROBI-CIDE. I absolutely loved this 80s stinky cheese classic and need a Rhonda's Workout sweatshirt like yesterday.